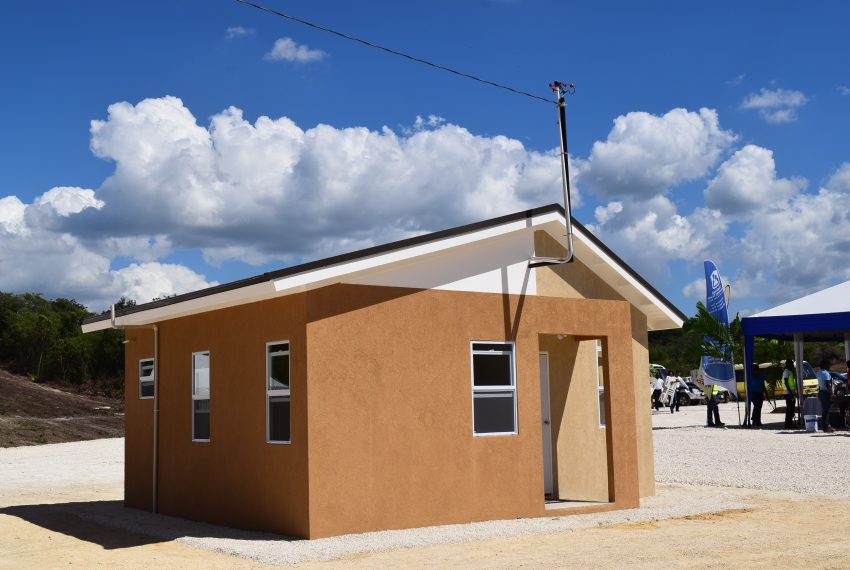 The Estuary JV
The Estuary development located in Friendship, Montego Bay is a Joint Venture partnership with the National Housing Trust. In the Phase I section of the project, over 1400 one-bedroom one-bathroom fully detached (yet expandable) units will be built. The groundbreaking took place in February of 2017 with the first set of units being handed over exactly one year later! Phase II of the project will get off the ground this year and is sure to see a slew of NHT contributors applying to purchase one of these attractive and functional homes.
For more information on the development please contact the NHT. The National


Housing Trust has offices located island-wide. All NHT offices are open to the public at 8:30 am except the Kingston & St. Andrew, St. Catherine and St. James Branch Offices, which open at 7:30 am. The Trust's offices close at 4:00pm from Monday to Thursday and at 3:00 pm on Fridays.
NHT's Call Centre is now open on Mondays to Thursdays from 7:30am to 5:00pm and on Fridays from 7:30am to 4pm. 
CONTACT INFO.
Customer Care Department
4 Park Boulevard, Kingston 5
Jamaica W.I.
Tel:(876) 929-6500 – 9,
(876) 960-4013-23,
(876) 929-6627-34
E: wecare@nht.gov.jm