Past Projects – Commercial & Residential
Forest Ridge Apt & Condos
Our Forest Ridge Apartments & Condos gated community is your cosmopolitan home. Imagine coming home to a panoramic view of Kingston in the lush Red Hills, St. Andrew area. It's minutes away from Half-way-tree, Manor Park, the North Coast highway, and a stone's throw away from your favourite Jerk chicken man. It's an ideal place to live or invest in.
The Meadows
The Meadows in Montego Bay, St. James is a gated community outfitted with 2 and 3 bedroom units, a convenient police post, community club house, children's play area and 24-hour security. This western gem is tucked away in the cool rolling hills overlooking Montego Bay in a suburb approximately 15 minutes from Fairview Shopping Centre and close to other commercial hubs such as West Gate. Residents enjoy having easy access to the city centre of Montego Bay and being a few roads over from the world famous Doctor's Cave Beach. This modern housing scheme offers the experience of being in a lush country setting but close to the city action all in one.
The Bermonde
The Bermonde in Greater Portmore, St. Catherine is a gated community with a cascade of Townhouses situated adjacent to the Greater Portmore Shopping Centre and Bus Terminal. With nearly 1000 square feet in each unit, the 2 bedroom 2 ½ bathroom homes are equipped with solar water heaters, a water tank and back-up power supply. Residents can also benefit from the extra amenities like the community club house, the multi-purpose sport court and children's play area, especially suitable for fun summer days and weekends. Being a stone's throw away from Hellshire beach and the newly developed Portmore Sovereign Village, homeowners at the Bermonde can enjoy recreation and convenient shopping close to home.
Jacaranda Homes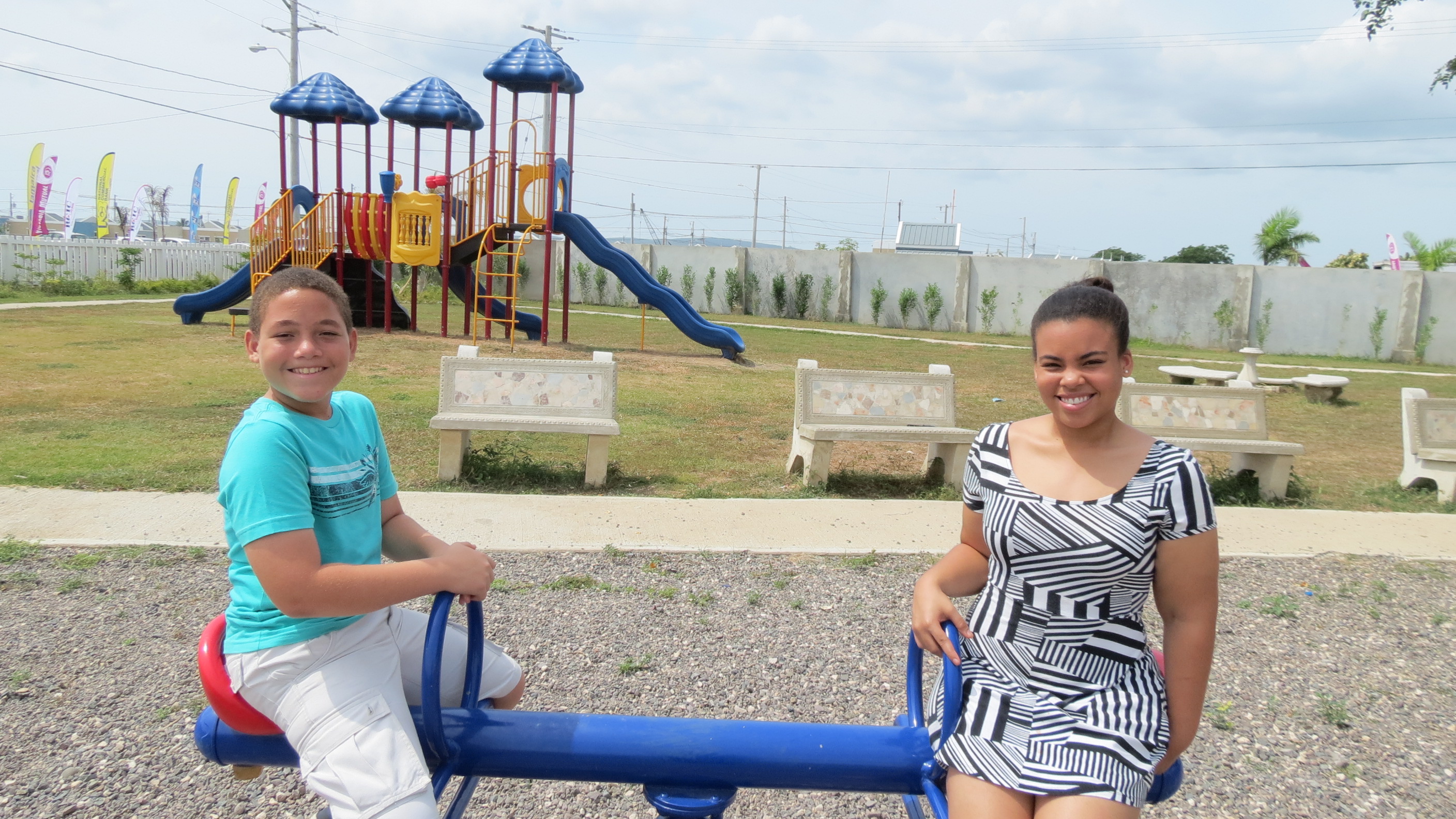 Jacaranda Homes is a 66-acre residential development consisting of townhouses and semi-detach family homes with ample space for expansion. Located in Innswood, St. Catherine and just 10 minutes away from Highway2000, this 596-unit community features amenities such as a community centre, kiddies play area, multi-purpose courts, football field and 24-hour security. With the completion of Highway2000, residents of Jacaranda are now able to traverse to and from Kingston within minutes.
The Musgrave Professional Suites

The Musgrave Professional Suites, located on the outskirt of New Kingston, contains 21 offices and one two-storey unit. MPS is very modern and sits on three-quarters of an acre. Offices range in sizes from 600 sq. ft. to 912 sq. ft. The two-storey unit is 2,610 sq. ft. WIHCON aims to take full advantage of the high demand for office space near New Kingston. Contemporary amenities include water storage, stand-by power and basement parking.
Vista Print

As the awarded contractor, WIHCON took great pride in building a new office building for Vistaprint Jamaica Limited. The Vistaprint facility is an 8,500-square-meter facility located in the Barnett Technology Park in Montego Bay. The building consists of a structural steel frame with reinforced concrete walls and is used for a state of the art technology and customer support center.
Whitter Village
Whitter Village is a 200,000 plus square feet commercial complex built by WIHCON. The complex is located in the upscale Ironshore area of Montego Bay and features an indigenous style town center with a well manicured Village Square as well as a Main Street accentuated by a Clock Tower.The Village consists of several businesses; including gift shops, dining and fast food restaurants, boutiques, shoe stores as well as a salon, bookshop, photo/art gallery, food court, supermarket, pharmacy, sports bar, nightclub and a gaming lounge.