Our
Joint Projects & Contracts
Check out latest properties for sale.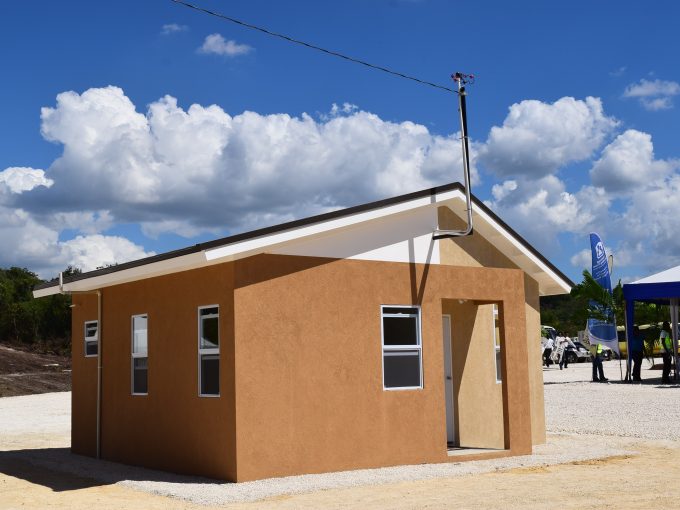 The Estuary The Estuary development located in Friendship, Montego Bay is a Joint Venture partnership with the National…
Learn More
The Musgrave Professional Suites, located on the outskirt of New Kingston, contains 21 offices and one two-storey unit. MPS is very modern and sits on three-quarters of an acre. Offices…
Read More
As the awarded contractor, WIHCON took great pride in building a new office building for Vistaprint Jamaica Limited. The Vistaprint facility is an 8,500-square-meter facility located in the Barnett Technology…
Read More
Whitter Village is a 200,000 plus square feet commercial complex built by WIHCON. The complex is located in the upscale Ironshore area of Montego Bay and features an indigenous style…
Read More
When I decided to buy a house, I contacted WIHCON directly. They had informed me about an open house that weekend. I attended the event, and the following week I called to express my interest in the property, and my information was passed on to a Sales Representative. The next, I received a call from Natalie Sawyers. The process began, and she guided me through the different stages: making the deposit, the pre-qualification interviews, and the National Housing Trust process. She was extremely helpful and informative! Overall it was an excellent experience; I have no regrets. The entire WIHCON team was very pleasant, the receptionist, the mortgagor, not to mention Natalie (my sales representative)! It is very rare I encounter this level of pleasantries and professionalism in my daily encounters. I would not hesitate to recommend anyone who wishes to own a home to buy from WIHCON!