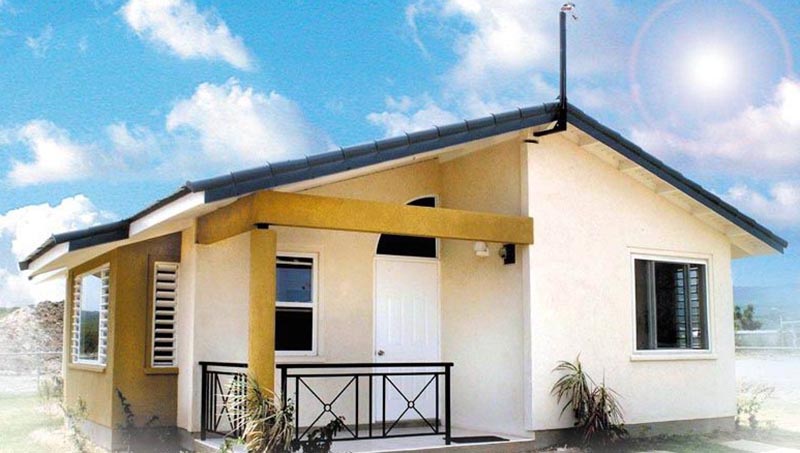 1999 – 2009
More developments continued to be built – this time in Old Harbor and Montego Bay. We returned to Portmore to establish our first gated community and introduced a new housing design.
The challenge of finding tracts of land suitable to build large developments continued into the millennia and as a result, a new building system was successfully employed in smaller developments. The result was the introduction of The Hampton House at Eltham Vista, where 55 of these homes were constructed.
The success of the design led to the development of The Aviary in Old Harbour. When construction of Highway 2000 opened access to the town of Old Harbour as the next housing community, we were the first company to acknowledge the highway's significance and introduced the community of the Aviary; which afforded new home-buyers a less expensive option to similar homes in Kingston – making the location very attractive.
In 2005 we branched even further afield with Rosevale Estates, a community of 494 two (2) bedroom houses built on the Western side of Montego Bay. Nestled in the cool hills above Rosehall, this community introduced the now well-known Hampton house design to Western Jamaica with great success.
We returned to Portmore in 2007 with the elegantly designed community of Portmore Country Club. This development was the first gated community built by the company and it was in response to customer demands for greater security in their developments and as well as homes with more detailed finishes. This development saw the introduction of another new design – the 2 bedroom Tropicana townhouse – and boasts extensive landscaping, a community centre, a playing field and an indoor laundry in the units. Large ceramic floor tiles and crown moldings were also introduced in response to the customers' demands for homes with a higher level of finishes.
During this ten year span we also constructed Angels Grove and Eltham Vista. For these developments, a much simpler housing design was employed which allowed for affordability by low-income earners.
Irwin High School (2005) and Whitter Village (2007-2009) were also constructed during this time period.